Mumbai Event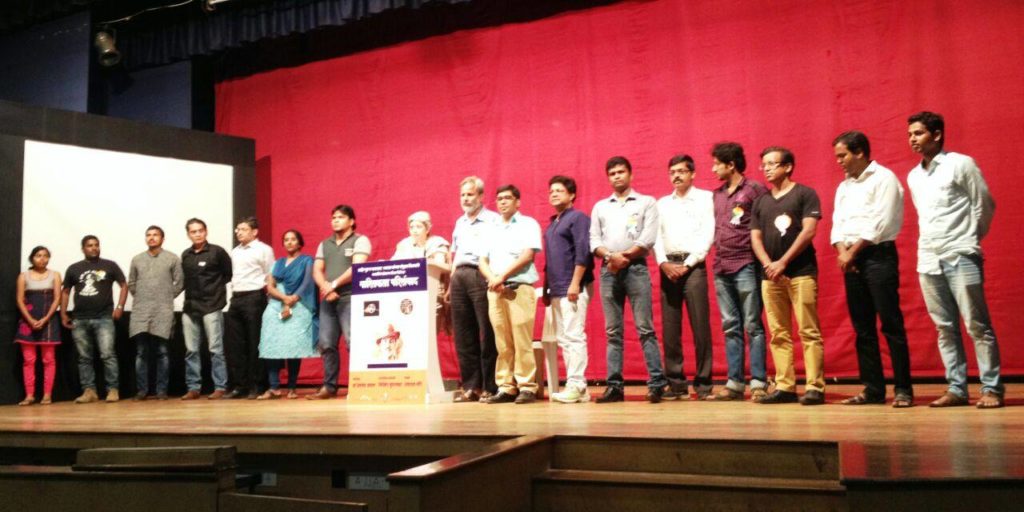 Mumbai Event was held at Swatantraveer Savarkar Smarak Dadar. The meeting was very well attended. Ranjit Savarkar from Smarak gave introductory remarks and confirmed that Swatantraveer Savarakar too was an atheist.
Well know scientist Hemachandra Pradhan Former head of Homi Bhabha Centre for Science Education, TIFR spoke on the evolution of god as a concept.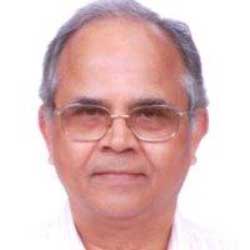 This lecture was followed up by Milind Murugkar who spoke on questions related to hindu nationalism.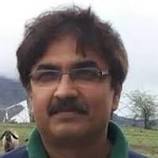 Famous author and historian Sheshrao More talked about secularism as embedded in Indian Constitution.